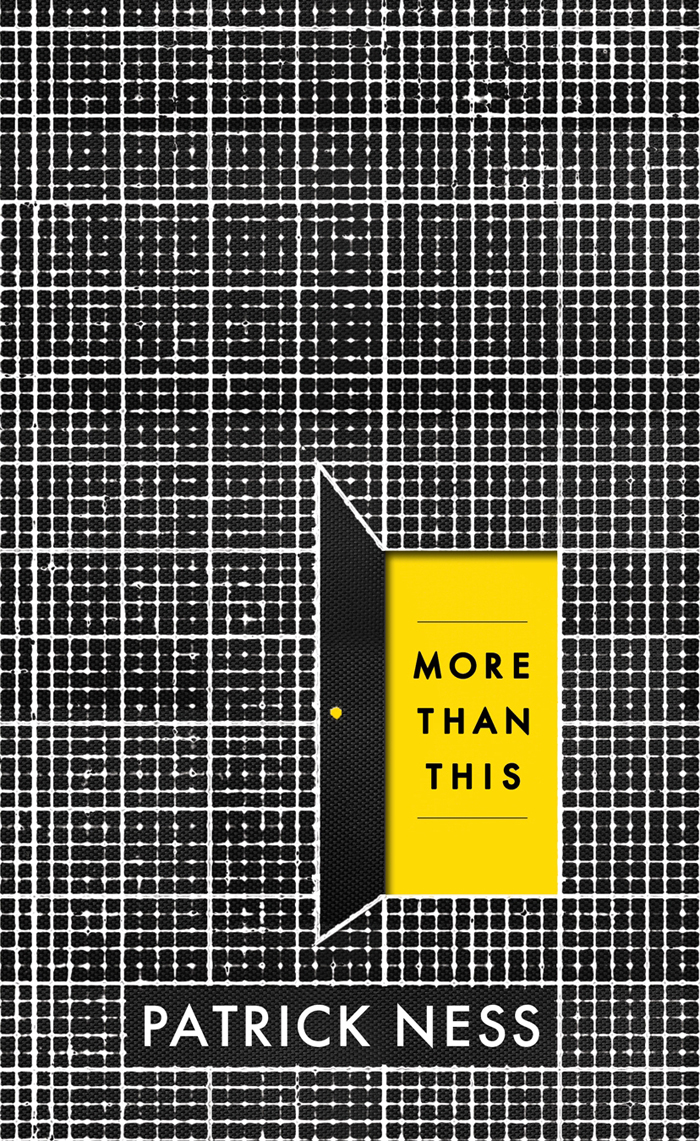 Death is the end. That's what Seth thought when he drown himself. Waking up in this new place that isn't really new is therefore more than a little disorienting. Why is he back in England, in his boyhood home? Why is he seemingly the only human around? All the questions he asks himself seem to come back to: why?
Dust covers everything, and he is covered in tape...but not in the places that he wants to be covered. His first conclusion is that he can only be in hell. Where else could he be? He starts to wander around this wasteland looking for supplies, as regardless of the futility of it, he is hungry and thirsty. The nearby grocery store has more than he needs as far as canned goods go, and the sporting goods place fulfills his need for clothing. Returning to his home, he sees footprints. He can only determine they are his, even if he can't remember his descent down the stairs. Gathering his courage, he ascends and finds what seems to be a coffin.
Eventually, he is joined by two other kids. One is a young French boy, Tomasz. The other is a girl his age, Regine. They rescue him from "the Driver." There is no longer solitude in this place, and his relief is overwhelming. The doubt that tugs at the back of his mind saying,
How did they find you at the exact right time?
won't quite go away, but this is hell right?
Regine and Tommy aren't of the same opinion, and they don't really like his attitude, but they are so excited to see someone else, they are letting it slide. The most important thing is staying away from the Driver. They know what happens if you don't: he'll kill you. Did I mention all three died before they woke up here? No one fancies dying twice.
Can these three unlikely allies get to the root of this strange new world? Will they discover what the mystery surrounding them truly is? Will Seth come to grips with what led him here in the first place? With this thought-provoking, and suspenseful mystery, Ness just keeps getting better. Existentialism never looked so much like home before. This was short-listed for the Printz award this year, and (even though it didn't win) I think it was well deserved.
"But it didn't make him free.
He woke up here.
Here where there is nothing.
Nothing but a loneliness more awful than what he'd left.
One that is no longer bearable --
He is nearly there. One last turn. One more long street, and he'll reach the base of the hill.
He turns a corner--
And in the distance, far down the road in front of him, he sees a black van.
And it's moving," (Ness pg. 162, 2013).
*Library Link*
If you liked this, check out:
The Knife of Never Letting Go by Patrick Ness (Chaos Walking, Book 1)
Genesis by Bernard Beckett
Midwinterblood by Marcus Sedwick
Ness, Patrick. (2013). More than this. Somerville, Mass: Candlewick Press.